609 S Hwy 81 Freeman, SD 57029 | P: 605-925-4510 | F: 605-925-7802
Pharmacy Hours: Monday-Saturday: 9a.m.-6p.m. | Sunday: Closed
Grocery Store and Ace Hardware hours: Monday: Saturday: 7a.m.-9p.m.| Sunday: 9a.m.-7p.m.
Sign Up For Our Newsletter
Stay up to speed with our latest promotions, special deals, and announcements by signing up for our free e-newsletter.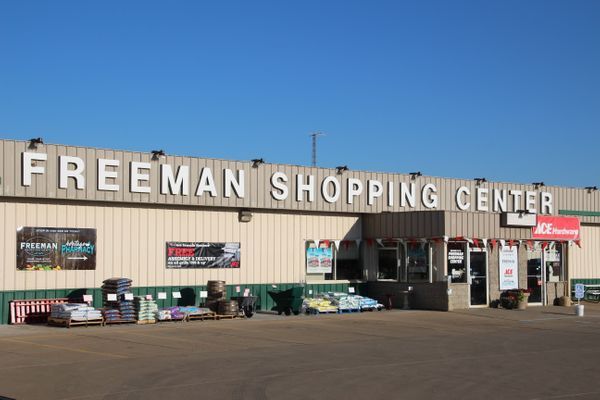 Free Mail Out And Free In-Town Delivery
Located inside the Freeman Shopping Center, Heritage Pharmacy is dedicated to providing you personalized hometown service. From private consultations to immunizations, Heritage Pharmacy is here for all your health needs; we'll even deliver your medications to your door or put them in the mail to you.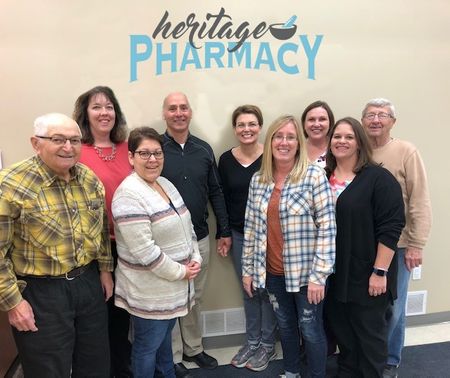 Meet Your Pharmacist
Barry and Lori Uecker owners of Heritage Pharmacy have dedicated the majority of their careers to serving patients in Freeman SD
Specialized Services:

Reminders
Set reminders to take your medications.

Refill On-The-Go
Refill your medications 24/7 without logging in.

User Profiles
Safely store and manage your list of prescriptions.

Delivery Options
Request a refill and delivery with a single click.